Sometimes we build things
Sometimes we design things
Sometimes we design and build things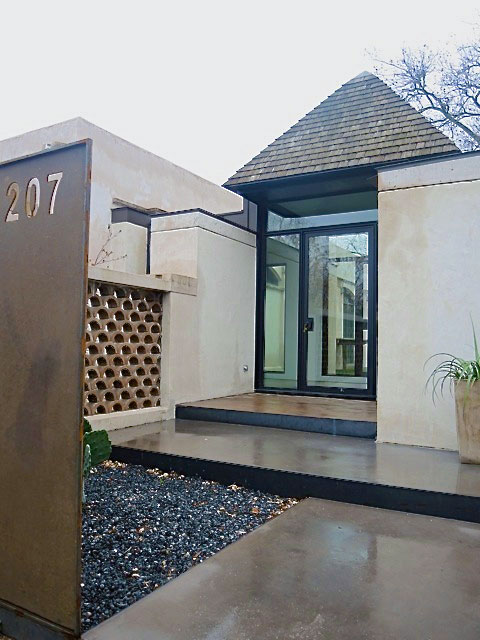 GARLAND TURNER has worked in construction for 30 years.  He has a Master's degree in Sculpture from The School of Art & Design at Alfred University in New York and an undergraduate degree from Austin College in Sherman, Texas.  Garland brings his aesthetic sensibility to his work approaching each project with both artistry and craft.
Garland has lived and worked in Philadelphia, Rhode Island, England, and New York City.  He was born and raised in Amarillo, Texas and has claimed Austin as his home since 1994.
Marcela Gonzalez has more than 20 years of experience in high-end residential design and a comprehensive understanding of the construction process. She has a Bachelor's degree of Architecture from the University of Texas at Austin.
Marcela is a well-travelled pragmatist, artist and photographer who was born and raised in beautiful Guanajuato, Mexico and has lived in Austin since 1989.
Matthew Helveston has a Bachelor's of Architecture degree from Virginia Tech University and worked with several select firms in the Austin area, Matthew has shared his infectious enthusiasm and valuable skill set as a designer, fabricator, and Site Supervisor with WoodEye since 2017.
A self-proclaimed "well-rounded maker" Matthew crafts elegant, mid-century styled furniture and home accessories—and when not in the shop, he can be found enjoying the outdoors: camping, fly-fishing, or outboarding around area lakes.
A native Texan, Matthew has lived and travelled all around the US, but has called Austin home since 2006